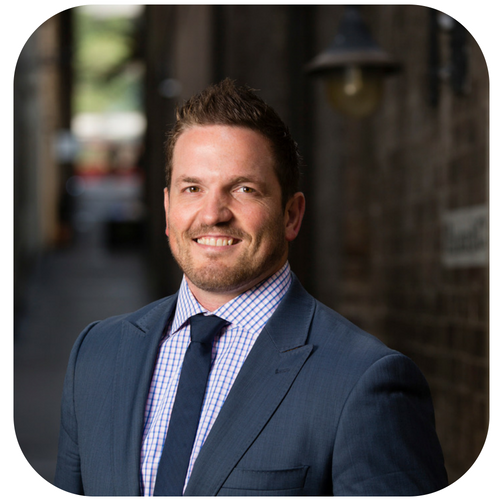 Prior to joining Human Solutions Group, Beau had a successful career working within the hotels and retail markets in roles including: Concierge, Front Office Team Leader as well as a Retail sales consultant with Sportscraft and David Jones.
Beau first joined Human Solutions Group back in 2006 – where he was recruiting junior to senior level roles in sales & marketing and general management. Covering the Hospitality/Tourism and Entertainment industry within Australia and Internationally.
He then took a client side role within Mantra Group hotel brand as the National Sales Manager for Sports & Entertainment, where he led this segment successfully for six years.
Beau has now returned to the business to open and lead the Firms Perth office as Associate Director. He is continuing to service and recruit for executive level roles across the Hospitality & Tourism / Sports & Entertainment markets due to his widespread knowledge and network within these areas as well as a range of other commercial sectors.