Justin Grantham, Executive Consultant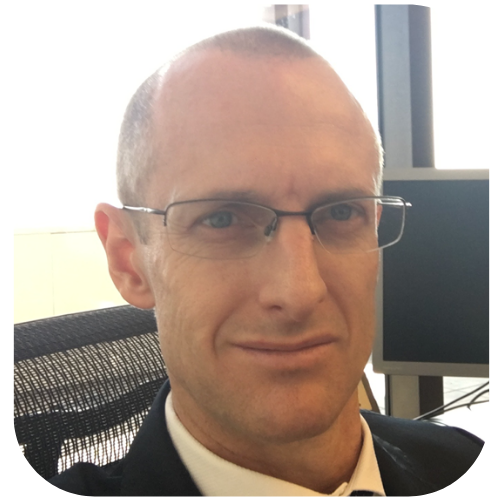 Justin has 18 years of international experience. During this time he played a leading role in two green-field projects at the corporate level. Justin has built, integrated and engaged diverse multicultural and high performing teams to take these projects through the life-cycle from concept to achieve international accreditation and awards.
Having obtained his PhD in exercise physiology, Justin established a productive research program in Aspetar, Qatar, before commencing the development and commercialisation of a flexible communication system for real-time wireless monitoring of chronic disease in 2011.
In 2013 Justin started his journey with Naufar. As Acting CEO he oversaw the development of clinical operations, aligned clinical services, and staff development initiatives, to Naufar's wellness-based Model of Service Delivery. His team integrated a robust IT ecosystem and contracted externally contracted hospitality services to support the clinical program, facilitate innovation and improve the patient experience.
Justin's experiences have demonstrated that success and teamwork would only result from an alignment of each staff member with a collective vision. This alignment had to bring together the organisation's objectives with what is most important and motivating for each team member. In 2018 Justin co-created the Relate | Perform Model based on the premise that optimal individual and team performance occurs in relationships based on trust. The Relate | Perform Model equips individuals and teams to take responsibility for building trust-based relationships through self-awareness, mutual understanding and conscious choices to transcend habitually limiting patterns of relating.